Professional Contractor Kitchen Cabinetry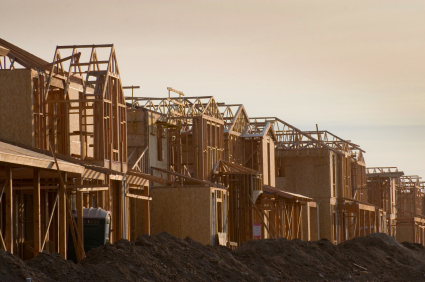 We offer special programs and prices for builders with multi-unit projects and contractors specializing in the kitchen and bath remodeling business.
Our all-wood kitchen cabinets are perfect for your projects due to their superiority in quality, unbeatable price and ease of assembly and installation.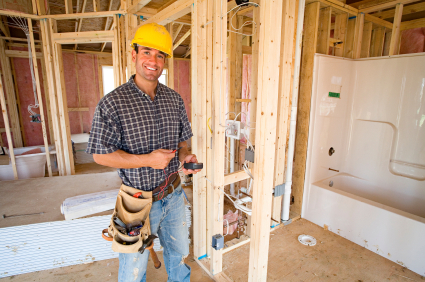 Aside from the selection on this website, we also offer kitchen cabinets specifically made for apartments and other multi-unit projects. These cabinets have all-wood construction as well. The main difference is that the cabinets from this website have raised panel doors and the doors in our builder series are flat panel. For a "ballpark" estimate on pricing, our all-wood builder series cabinets are comparable if not lower in price to lower-end MDF, HDF, Particle Board Cabinets.
As a builder, developer, contractor, this will result in lower maintenance costs and higher durability for apartments and a higher selling price and increase in profits for single family homes and condominiums.
We do not sell our developer series to the public. Please contact us for pictures, samples and information.
Please fill out our form and we will respond with your needs within 24 hours:
Questions? Need to Contact Us?
We are based in Northern California and ship items across the United States. If you have questions or an urgent project call us TOLL FREE at 1-888-4-KIT-CAB (1-888-454-8222), TOLL FREE Fax at 1-866-397-8248.